About Cardinal Chiropractic
You may not realize how vital your health and wellness is to your quality of life until the way you feel is compromised by pain from an injury or illness. For an increasing number of people that seek happiness and a life of enjoyment, chiropractic care is the ideal solution to prevent disease and dysfunction, as well as to recover from it.
At Cardinal Chiropractic, helping you reach your optimal level of health is our top priority, and we welcome people of all ages in the North Denver area to take advantage of our chiropractic services. Our practice is conveniently located just off of Interstate 25 in Westminster, CO. Visit this link to book your appointment today.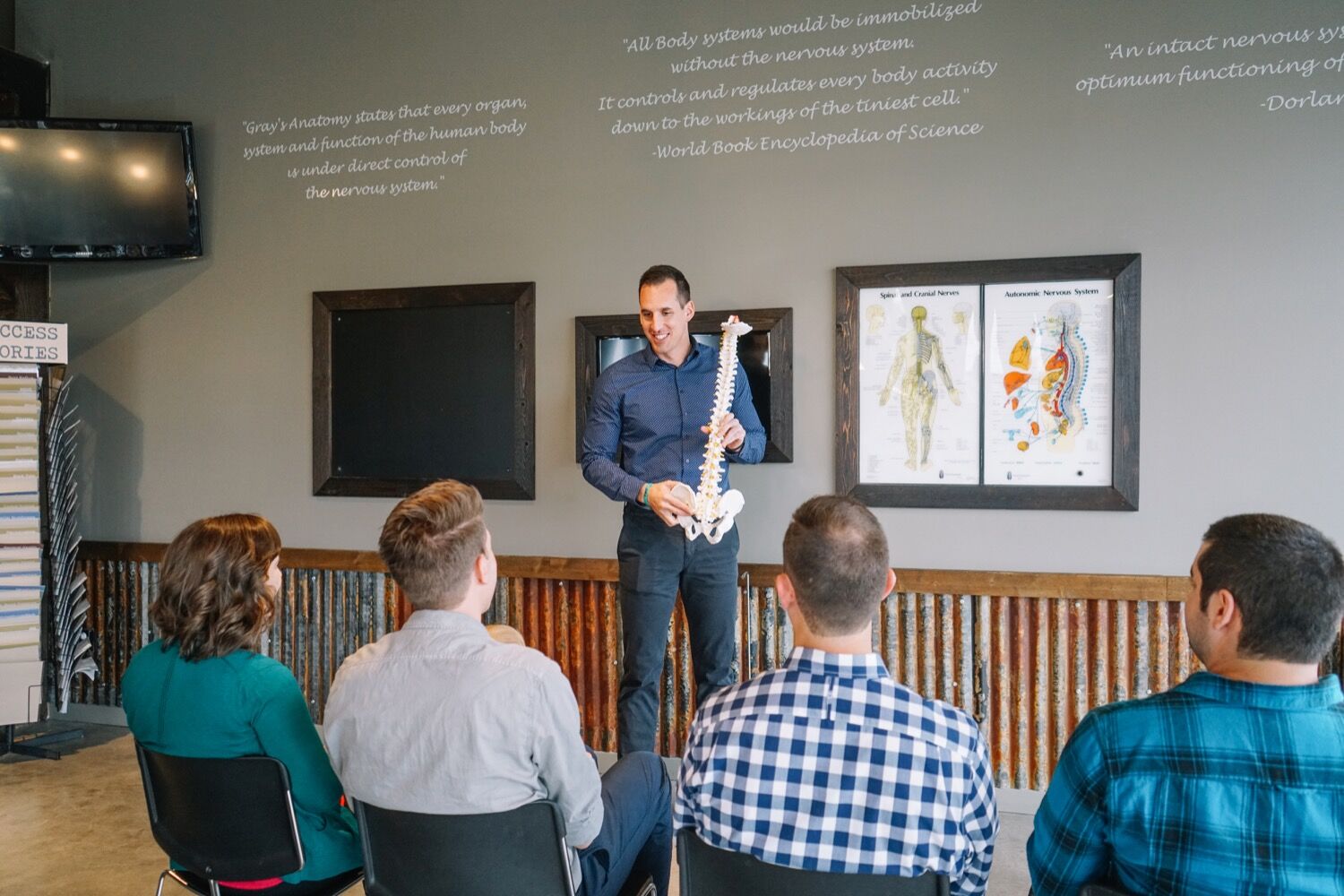 CHIROPRACTOR WESTMINSTER, CO
Our goal is to give hope to families from all over the Denver area so that they can reach their highest level of function without the use of drugs and medications.
There are many reasons why chiropractic is a great choice to naturally restore your body's healthy foundation. Choose the natural way to reach your full potential.
Knowing about a process beforehand can be reassuring. We let you know what to expect during your visit. Our process is simple and easy.
Conditions That Benefit From Chiropractic
Low Back Pain
Neck Pain
Herniated Disc
Spinal Stenosis
Lumbar Radiculopathy (Sciatica)
RSD/CRPS
Facet Syndrome
Sacroiliac Dysfunction
Sports Injuries
Work Injuries
Shoulder/Hip/Knee Problems
Other Joint Problems
Myofascial/Muscle Pain
Shingles/Post-Herpetic Neuralgia
Occipital Neuralgia
Arthritis
Post Surgical Pain
Stress
Immunodeficiencies/ Autoimmune Issues
Allergies
Asthma
ADD/ADHD
Along with many others…
Contact Cardinal Chiropractic Today to Schedule a Consultation
Make an appointment today by calling or filling out the quick contact form online, and see for yourself the impact chiropractic care can have on your health. Do not throw in the towel and think that you have to put up with recurring pain or regular sickness for your entire life. You can reach your optimal level of health and wellness, and it all begins with a consultation at Cardinal Chiropractic. Our chiropractor provides the best chiropractic care in all of Westminster, Thornton, Broomfield, and North Denver.