You may not realize how vital your health and wellness is to your quality of life until the way you feel is compromised by pain from an injury or illness. For an increasing number of people that seek happiness and a life of enjoyment, chiropractic care is the ideal solution to prevent disease and dysfunction, as well as to recover from it.
At Cardinal Chiropractic, our mission is to help you reach your maximum health potential through a holistic, non-invasive, and whole body approach. We provide the most advanced chiropractic care available and are dedicated to practice members. We focus on research, ongoing training, and the latest advancements in technology to ensure the care we provide is effective and has a positive impact on your life.  Dr. Jon Budihas and our team always use proven, scientific techniques and information to ensure we give the best care to each person we see.
We begin the process by reviewing your medical history and completing a thorough examination. We then customize a health and wellness plan for each individual based on personalized needs and goals. Helping you reach your optimal level of health is our top priority, and we welcome people of all ages in our community to take advantage of our chiropractic services.  We can provide care for you and your entire family to help you become healthier and to help your body function properly, so you reach the maximum level of wellness possible.  Visit Cardinal Chiropractic today and see discover why you should choose us as your North Denver chiropractor.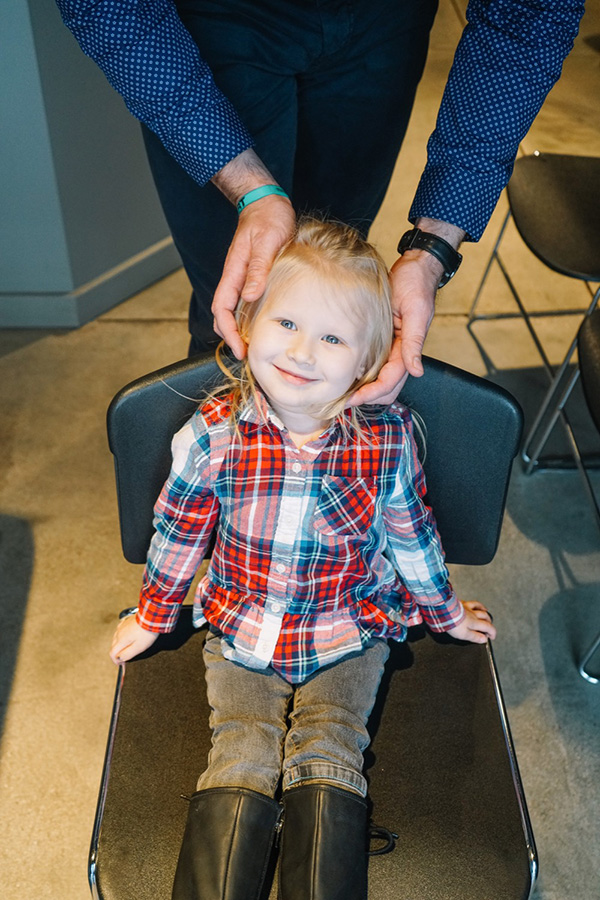 Contact Cardinal  Chiropractic Today to Schedule a Consultation
Make an appointment today by calling or filling out the quick contact form online, and see for yourself the impact chiropractic care can have on your health. Do not throw in the towel and think that you have to put up with recurring pain or regular sickness for your entire life. You can reach your optimal level of health and wellness, and it all begins with a consultation at Cardinal Chiropractic.